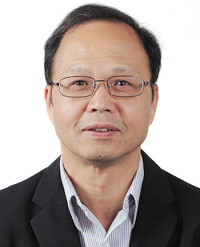 Juin J. Liou
Shenzhen University, China
IEEE Fellow
Biography
Juin J. Liou received the B.S. (honors), M.S., and Ph.D. degrees in electrical engineering from the University of Florida, Gainesville, in 1982, 1983, and 1987, respectively. In 1987, he joined the Department of Electrical and Computer Engineering at the University of Central Florida (UCF), Orlando, Florida where he held the positions of Pegasus Distinguished Professor, Lockheed Martin St. Laurent Professor, and UCF-Analog Devices Fellow. Currently, Dr. Liou is a chair professor at Shenzhen University, China. His research interests are electrostatic discharge (ESD) protection design, modeling and simulation, and characterization.

Dr. Liou holds 18 patents and has published 13 books, more than 320 journal papers (including 21 invited review articles), and more than 260 papers (including more than 110 keynote and invited papers) in international and national conference proceedings. Dr. Liou received ten different awards on excellence in teaching and research from the University of Central Florida (UCF) and six different awards from the IEEE. Among them, he was awarded the UCF Pegasus Distinguished Professor (2009) – the highest honor bestowed to a faculty member at UCF, IEEE Joseph M. Biedenbach Outstanding Engineering Educator Award in 2004 for exemplary engineering teaching, research, and international collaboration, and IEEE Electron Devices Society Education Award in 2014 for promoting and inspiring global education and learning in the field of electron devices. His other honors are Fellow of IEEE, Fellow of IET, Fellow of Singapore Institute of Manufacturing Technology, Distinguished Lecturer of IEEE Electron Device Society (EDS), Distinguished Lecturer of National Science Council, and Chang Jiang Scholar Endowed Professor of Ministry of Education, China – the highest honorary professorship in China.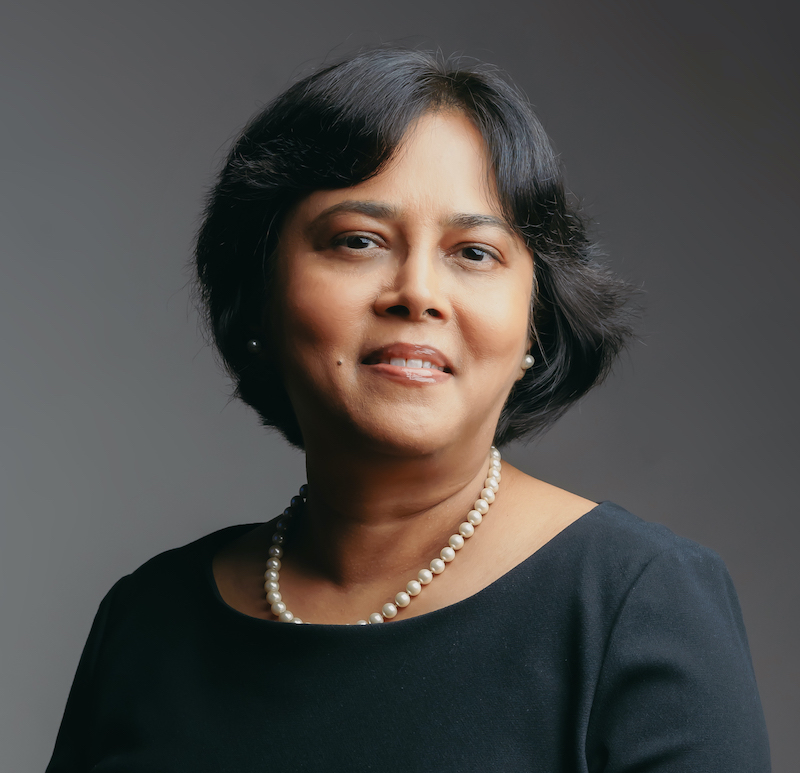 Tulika Mitra
National University of Singapore
Vice Provost (Academic Affairs)
Provost's Chair Professor of Computer Science
Biography
Tulika Mitra is Vice Provost (Academic Affairs) and Provost's Chair Professor of Computer Science at the National University of Singapore (NUS). She received her PhD from the State University of New York (SUNY) at Stony Brook in 2001. Her research focuses on the design automation of smart, energy-efficient, safety-critical embedded computing systems. Several of her works have received best paper award and nominations in premier international conferences. Some of her honors include IEEE Computer Society Distinguished Contributor 2022, IEEE CEDA Outstanding Service 2021, IEEE Distinguished Visitor 2018, and Indian Institute of Science Outstanding Woman Researcher 2017. She has served/serving as Editor-in-Chief of ACM Transactions on Embedded Computing Systems (2020-), Member of the ACM Publications Board 2019-20, General Chair of Embedded Systems Week 2020, and General/Program Chair of International Conference on Computer-Aided Design (ICCAD) 2020-21.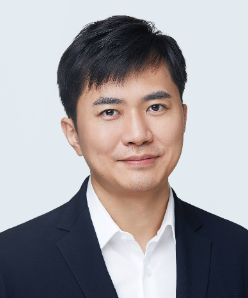 Yu Wang
Tsinghua University, China
IEEE Fellow
Biography
Yu Wang is a Professor in EE Dept, Tsinghua University. He received his B.S. degree in Tsinghua University, China in 2002, and then Ph.D. degree with honor in NICS Group, Electronics Engineering Department, Tsinghua University in 2007, supervised by Prof. Huazhong Yang (Tsinghua University) and Prof. Yuan Xie (Penn. State University). Prof. Wang serves as the Chair of the Department of Electronic Engineering in Tsinghua University, from 2020. Prof. Wang's research interest ranges from EDA to Architecture/Application Co-design, mainly focuses on Energy Efficient Hardware Computing System Design, Brain Inspired Computing System on Emerging Devices, Parallel Circuit Analysis, Low Power/Reliability-aware System Design Methodology.